Virtual IT Labs Platform for Continuing Education
Deliver Advanced Technology Courses with hands-on Experience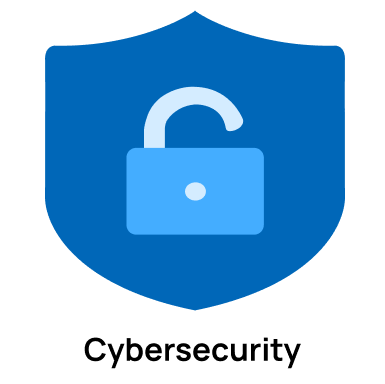 A multi-featured cloud-based labs platform capable of serving all your needs
Make your training programs more inclusive, flexible, and work-integrated with CloudLabs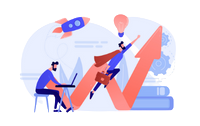 Industry-specific training
Improve student employability with hands-on learning delivered via simulated environments to meet the required industry standards.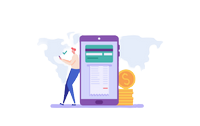 Reduced Infrastructure Costs
Migrate lab infrastructure from on-prem to cloud and bring down IT costs by up to 80% Minimize management overhead for campus IT staff.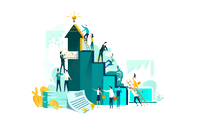 Scale training programs rapidly
10 to 10,000 - Scale your training programs to meet the increasing demand for technology courses globally.
Deliver a job-driven curriculum with an extensive lab catalog and practical features
Ready-to-use lab infrastructure for a variety of courses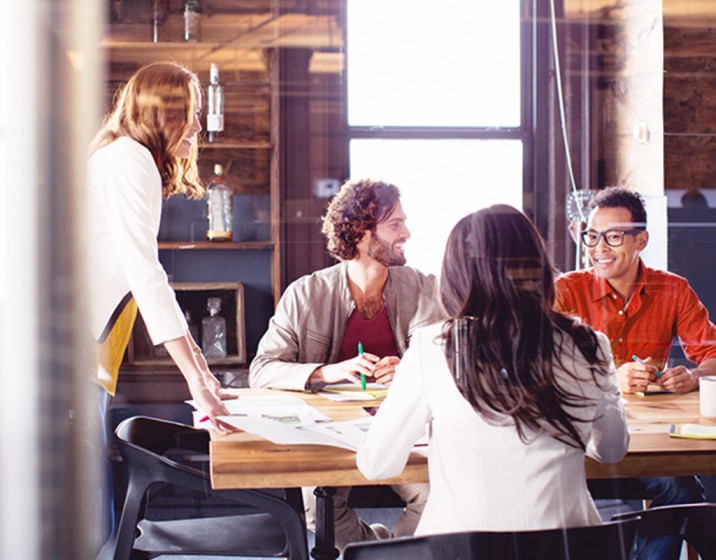 Microsoft Official Curriculum Labs
Microsoft Authorised lab hoster
No Azure Pass/ Trial needed
Pay as you go pricing model
Check Point Certification labs
Get labs with pre-built course topology
Save lab state and revert if needed
Enjoy minimal management overhead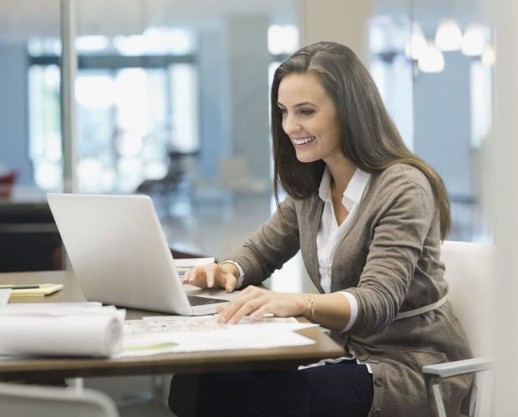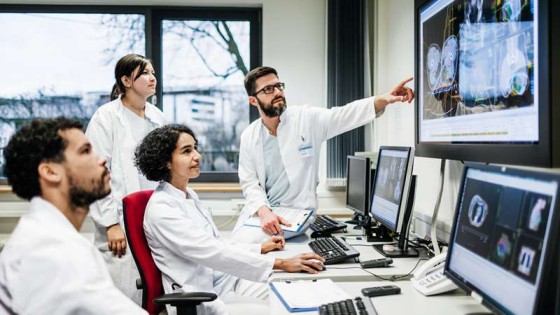 Pre-configured labs with sample data sets
Build custom labs with your own data sets
Get top Data Science,AI and ML technologies
Windows/Linux/MacOS-based environments with DevOps tools and licenses
Pre-configured labs with IDE, frameworks
Programming languages and Databases
Self-service portal to build your own custom programming labs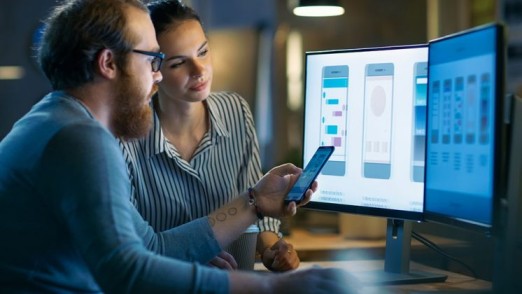 A single solution to manage training end-to-end.