Disclaimer: 
"NOTICE TO ALL PUBLIC SECTOR OR STATE-OWNED ENTITY EMPLOYEES – Federal [including Military], State, Local and Public Education. This is a Microsoft partner event. Should items of value (e.g., food, promotional items) be disbursed to event participants, these items will be available at no charge to attendees. Please check with your ethics policies before accepting items of value.
About the Webinar :
To stay resilient and adaptable, organizations around the world are migrating their business-critical software and data to the cloud. This expanding need of remote and hybrid work, on the other hand, raises IT issues about data and device security, access to legacy or specialized apps, and slow VPN access, all of which have an adverse impact on staff productivity and user experiences. Cloud virtual desktop infrastructure (VDI) can help organizations meet the growing demand for a hybrid workplace by providing a safe, seamless, and engaging user experience. 
In this Azure Webinar session, we will demonstrate how your organization can migrate to a hybrid workplace using Microsoft's comprehensive cloud VDI platform called Azure Virtual Desktop and how it addresses business challenges.
Who should join: 
IT Decision Makers, Application Developers, Technical Leads, Infrastructure Engineers

Architects, and Desktop administrators
CXOs or BDMs interested in arming themselves with strategic approach for Azure.
Agenda: 
Learn to configure, deploy, secure, and operate an Azure Virtual Desktop environment.

Get valuable training in a production-like environment.
Learn how Azure Virtual Desktop can empower your hybrid workplace.
Explore new ways to monitor and optimize an Azure Virtual Desktop environment.
Learn Azure Virtual Desktop's enhanced security and simplified configuration.
The best approach to migrate to AVD.
Live hands-on lab demonstration
Closing Question & Answer
About Speaker: 
Susanth Sutheesh 
MCT & Cloud Solutions Architect – Microsoft 365 & Azure
Susanth is a Microsoft Certified Trainer & a Cloud Solutions Architect – Microsoft 365 Azure. He has extensive experience working on Microsoft Azure, Enterprise Mobility Solutions, Office 365, M365, and other strategic cloud products. Susanth is also a known personality in the community with his YouTube channels: A Guide To Cloud & Cloud Diaries with Susanth.
Cost: Free
Schedule: 
4th March, 8:00 AM PST. Register Here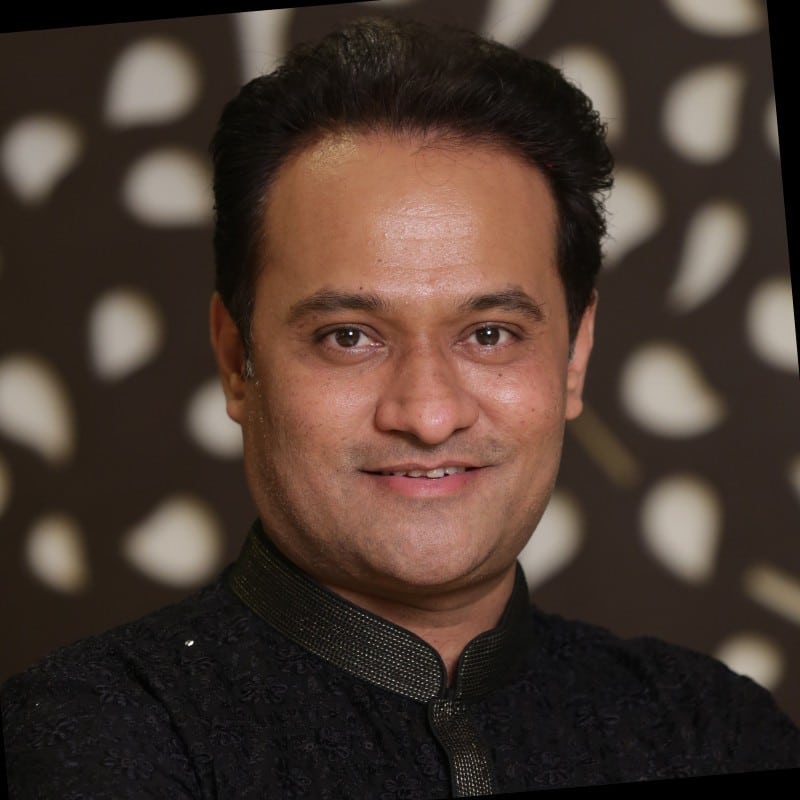 Harshal Charde is an accomplished Principal Cloud Solution Architect at Spektra Systems, with extensive expertise in Microsoft Technologies, Hyper-V, Cloud Computing, and Virtualization. His proficiency in these areas allows him to design and implement cutting-edge solutions for clients, driving business growth and innovation.