The complexity surrounding the current state of learning in higher educational institutions during the era of COVID-19 has created a plethora of challenges, and we will address them all.
Higher education leaders everywhere are facing increasing challenges to ensure continuity of teaching and learning using their existing on-prem/physical infrastructure. Educational administrators are unable to make data-informed decisions efficiently to improve student success and retention. All this, while making sure operations are secure, scalable, and cost-effective.
During this webinar session, you will learn how cloud-based solutions and tools can help you address these challenges in delivering modern education.
Our experts will share how you can leverage modern technology and virtualize all the required software for your students regardless of their hardware configuration, enabling hands-on practical training and an immersive learning experience.
This webinar is focused on higher educational institutions, we will share important tips and guide you to get started with the cloud ecosystem. If you or your institution is new to cloud-based technologies, or you just want a refresher, you're invited to join us for free.
Agenda for this webinar:
Common challenges faced by higher education institutes

 

What are virtual computers, cloud computing, and why it is used

 

Different types of virtual computers are available

 

The right approach to choose a virtual computer for your institute

 

How to enable BYOD (Bring your own device) in Educational Institutes. 

 

Try a virtual computer (Live Hands-on Experience) 

 
Who Should Join:
Higher education institution leaders, campus IT teams, professors, and anyone interested to learn about the importance of virtualization in higher education learning. 
Schedule:
17th March,10 AM PST. Register Here
Cost: Free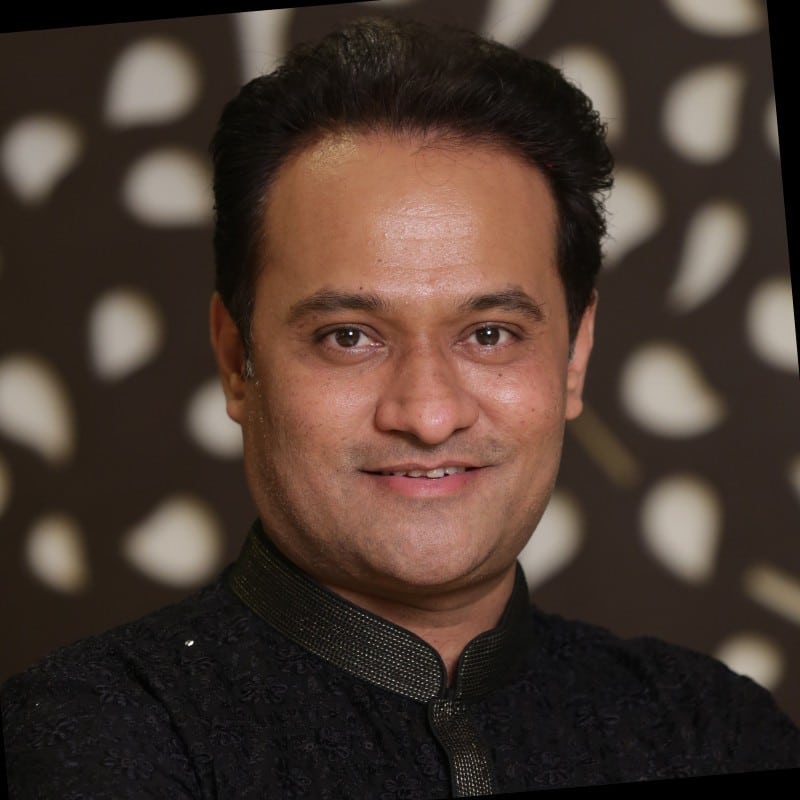 Harshal Charde is an accomplished Principal Cloud Solution Architect at Spektra Systems, with extensive expertise in Microsoft Technologies, Hyper-V, Cloud Computing, and Virtualization. His proficiency in these areas allows him to design and implement cutting-edge solutions for clients, driving business growth and innovation.