The annual New Jersey Association of School Administrators (NJSBA) Workshop is a three-day event that includes exhibitions and educational presentations aimed at professional development; highlighting legislative, policy and funding updates; showcasing new products and services; and celebrating public education.  
As an exhibition partner for the event CloudLabs and Spektra Systems too will be at the venue. You can drop in to say hi or explore our virtual IT labs at Booth 1611 on the exhibit floor. 
Schedule of NJSBA Workshop 2022
The event will take place on the 24th-26th of October at the Atlantic City Convention Center, New Jersey. The exhibit floor will be open from 9 am till 4 pm. 
Who should attend?
School board members

 

Superintendents

 

Business administrators

 

Technology professionals

Charter school trustees

Facilities managers

Education influencers

Curriculum directors 

 
What Outcome Can You Expect from This Event?
The attendees will get a chance to learn from various expert-led sessions around K12 education and explore new products and services to overcome challenges and offer their students a fresh approach to learning. 
The three days of the event cover 35+ tracks which will include sessions on topics like:  
Advocacy

 

Professional Learning

Curriculum, Instruction and Assessment

Cybersecurity

Digital Learning

Future Ready Schools

STEAM / Sustainability

Student Performance

Technology

 
You can access the complete list of speakers and the sessions here. 
Meet CloudLabs at Booth 1611
The CloudLabs team will be present at the workshop exhibit floor, at Booth 1611. As an educationalist scouting for the best solutions for your school, do stop by our booth to learn about our virtual IT labs and how you can leverage them to teach emerging technologies like cloud computing, cybersecurity, artificial intelligence, machine learning, and data science. 
It is a secure virtual labs platform compliant with industry regulations like CSPC, FERPA, GDPR, and SOC2. The platform has multiple use cases in the domain of IT education like teaching courses, conducting workshops, reducing IT costs, and facilitating hands-on learning experiences for students. 
Educational Institutions can leverage CloudLabs to deliver high-impact training remotely. Similarly, instructors are now empowered to bridge the gap between theoretical learning and practical hands-on experiences for even the most technical concepts. 
Final Words
NJSBA Workshop 2022 will be an incredibly impactful event to explore in-depth about professional development, important policy and funding updates and gain crucial insights into new products and services that benefit school communities. 
And if you are joining NJSBA Workshop 2022, connect with Amit Malik, COO of Spektra Systems, at the Atlantic City Convention Center, NJ, on the 24th and 26th of October at booth number 1611 to find out how you can leverage virtual labs for Cloud and Cyber learning remotely.   
Experience CloudLabs First-hand
AZ-900 Microsoft Azure Fundamentals

 

MS-900 Microsoft 365 Fundamentals

 

DP-900 Microsoft Azure Data Fundamentals

AI-900 Microsoft Azure AI Fundamentals

SC-900 Microsoft Security, Compliance, and Identity Fundamentals

MB-901 Dynamics 365 Fundamentals

PL-900 Microsoft Power Platform Fundamentals

And a lot more

 
Enhance the familiarity of your students with the hands-on skills of immersive cloud technologies and future-ready IT skills. Get in touch with us today.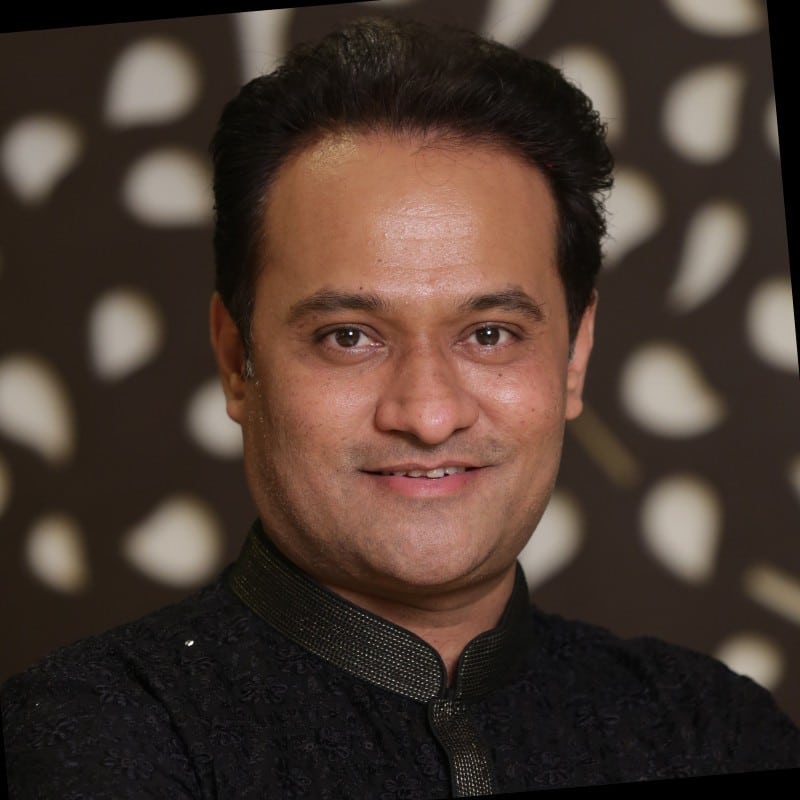 Harshal Charde is an accomplished Principal Cloud Solution Architect at Spektra Systems, with extensive expertise in Microsoft Technologies, Hyper-V, Cloud Computing, and Virtualization. His proficiency in these areas allows him to design and implement cutting-edge solutions for clients, driving business growth and innovation.