Austin Community College – What do they do?
Austin CC is a nationally recognized two-year college based out of Austin, Texas. It serves as the gateway to higher education and technical training to Central Texas and was very recently named the # 1 choice for high school graduates and older adults.
With 11 campuses and 10 different areas of study, Austin CC's mission is to provide easy access to an affordable college education for those who want to earn a degree, learn a marketable skill, and advance their careers.
What is CloudLabs?
CloudLabs by Spektra Systems is a hands-on lab platform to plan, provision, and manage the lifecycle of lab environments for various scenarios including technical training, workshops, industry conferences, POCs, sales demos, etc.
CloudLabs is used by numerous Colleges and Training Centres across the globe to provide hands-on training to learners. By subscribing to CloudLabs, colleges and training centers can avoid the need to build physical infrastructure and yet provide a world-class facility for imparting technology training.
Training Learners with AWS CloudLabs at Austin CC
Among the 100+ learning programs available, Cloud Computing is a popular choice among learners. AWS and Machine Learning are the foremost skills that learners want to acquire. CloudLabs has partnered with Austin CC to provide various AWS practice labs based on Machine Learning.
To impart the necessary ML skills, various AWS Services are used. Students are provided Virtual (AWS) environments to practice Machine Learning. Labs provided by CloudLabs are around various AWS-ML Services such as Amazon SageMaker, Amazon Transcribe, Amazon QuickSight, Amazon Comprehend, etc.
This way, CloudLabs, and Austin CC come together to help students become workforce-ready and working professionals an opportunity to upskill in new technology, demonstrate prowess, and advance their careers in a field of their choice.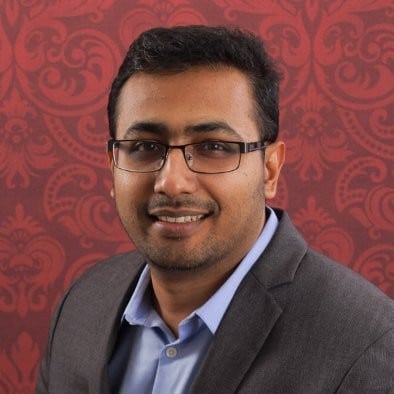 Manesh Raveendran is the CEO and Founder of Spektra Systems. He is known for his thought leadership and for crafting end-to-end technology solutions in cloud marketplaces. His passion lies in harnessing the potential of public cloud partnerships to drive business growth. With over two decades of experience, Manesh collaborates with global CXOs, designing innovative cloud solutions and services to drive customer success and address critical business challenges.