DP-203:Data Engineering on Microsoft Azure | Live Event for Learning Partners, MCTs & MVPs
Spektra Systems is inviting Microsoft Learning Partners, MCTs, and MVPs to join us for a 1-hour webinar to learn about Microsoft's latest data engineering certification DP-203: Data Engineering on Microsoft Azure. You will learn about hosting DP-203 training and workshops with Microsoft Azure Commercial subscriptions and will have a chance to try out DP203 Labs provided by CloudLabs.
Agenda:
About DP-203 Certification Exam [10 Minutes]
DP-203 Course Hands-on Lab Structure and Modules [10 Minutes]
How to use Azure Subscriptions to provide DP-203 Labs [10 Minutes]
Try out CloudLabs Free DP-203 Lab Experience [60 Minutes, Self-Paced]
Practice with Spektra's Azure Lab Environment
At the end of the 30 minutes presentation, all participants will be provided a DP-203 Lab environment experience including one of the DP-203 course modules. Participants can use this to learn about the DP203 lab environment offered by CloudLabs.
Schedule
Register here for the Live Event on 7th July 2021
We're excited to show you the power of Azure for running effective Microsoft courses in Hands-on Labs.
Thank you.
Notices:
NOTICE TO ALL PUBLIC SECTOR EMPLOYEES – Federal [including Military], State, Local, and Public Education. This is a Microsoft partner event. Should items of value be disbursed to event participants, these items will be available at no charge to attendees. Please check with your ethics counsel before accepting items of value. All Services shall be treated as Microsoft Confidential Information unless otherwise designated by Microsoft. The supplier will not highlight competitive solutions as part of the events.
Spektra Systems is a Microsoft Gold Partner, Spektra CloudLabs platform is a Microsoft authorized lab Hoster.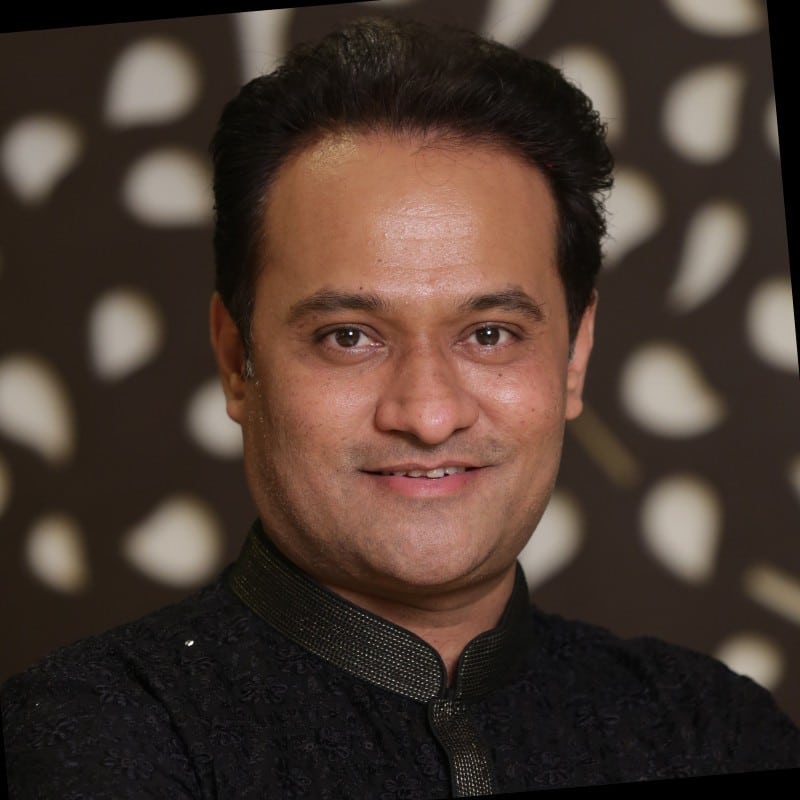 Harshal Charde is an accomplished Principal Cloud Solution Architect at Spektra Systems, with extensive expertise in Microsoft Technologies, Hyper-V, Cloud Computing, and Virtualization. His proficiency in these areas allows him to design and implement cutting-edge solutions for clients, driving business growth and innovation.