In this webinar designed for Microsoft learning partners, Microsoft Certified Trainers(MCTs), and Most Valuable Professionals (MVPs), we will be showcasing the cloud-based hands-on lab environments for Microsoft technology courses with Skill Validation, built on Microsoft Azure.
Webinar Agenda:
CloudLabs with Azure Overview [15 Minutes]
Migrating your existing on-premises lab infrastructure to Azure [15 Min]
Running Hands-on Labs at Scale [15 Minutes]
Virtual HOL Experience – App Modernization [45 Minutes Webinar with 8 HRS Lab Access]
In this interactive webinar, every attendee will get to try an App modernization cloud workshop lab instance with skill validation capabilities. Lab instance includes access to a managed Azure subscription with a lab guide and managed Azure production environment. Lab environments will be available for 8 hours for participants to learn about App modernization with Microsoft Cloud technologies.
CloudLabs helps Microsoft learning partners and instructors provide an exceptional learning experience for attendees through a pre-configured hands-on labs environment for Microsoft official curriculum(MOC) and Microsoft Cloud Workshops(MCWs).
Schedule
Register here as per your convenient time.
| When | Registration Link |
| --- | --- |
| 21st May 2020, 07.30 AM to 9.00 AM PT(UTC-08.00) | Register Here |
| 21st May 2020, 02.00 PM to 3.30 PM PT(UTC-08.00) | Register Here |
| 22nd May 2020, 10.00 AM to 11.30 AM PT(UTC-08.00) | Register Here |
We're excited to show you the power of Azure for running effective Microsoft courses in Hands-on Labs.
Thank you.
Notices:
NOTICE TO ALL PUBLIC SECTOR EMPLOYEES – Federal [including Military], State, Local, and Public Education. This is a Microsoft partner event. Should items of value be disbursed to event participants, these items will be available at no charge to attendees. Please check with your ethics counsel before accepting items of value. All Services shall be treated as Microsoft Confidential Information unless otherwise designated by Microsoft. The supplier will not highlight competitive solutions as part of the events."
Spektra Systems is a Microsoft Gold Partner, Spektra CloudLabs platform is a Microsoft authorized lab hoster.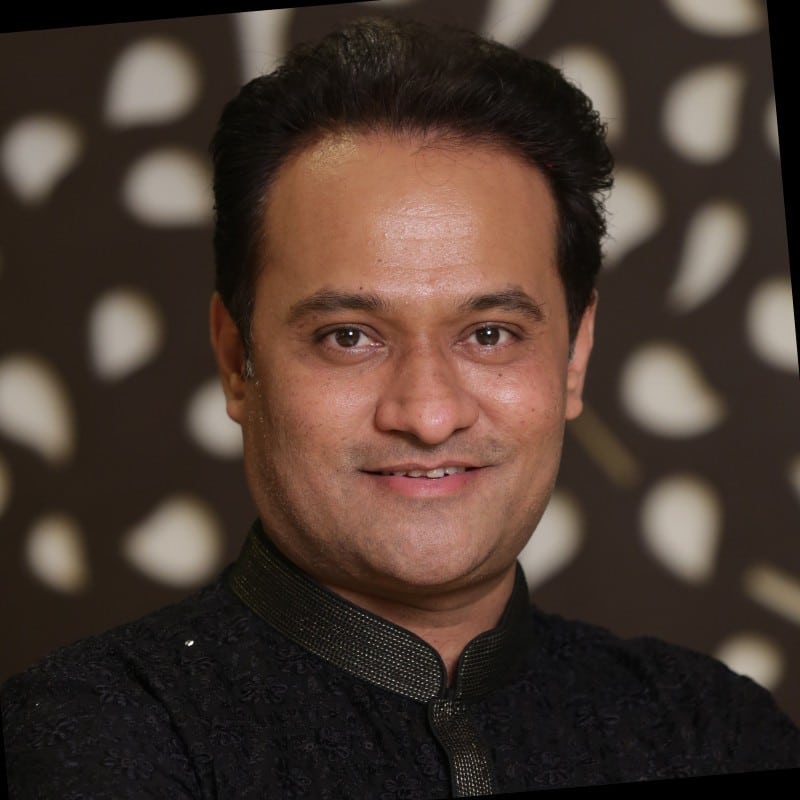 Harshal Charde is an accomplished Principal Cloud Solution Architect at Spektra Systems, with extensive expertise in Microsoft Technologies, Hyper-V, Cloud Computing, and Virtualization. His proficiency in these areas allows him to design and implement cutting-edge solutions for clients, driving business growth and innovation.